Find the Right Tires at Mercedes-Benz of Fort Myers
When it comes to getting the performance you want from your Mercedes-Benz vehicle, having the right tires is one of the most important factors. While you may think tires only matter for drivers who are looking to boost their lap time, having the right tire can help improve comfort, fuel economy, and daily driving performance as well. Visit Mercedes-Benz of Fort Myers to get the right tires for your Mercedes-Benz today!
Summer Tires
As the weather warms up and you head out for a joyride, you'll want a tire that can stand up to the heat of a sun-soaked roadway. Summer tires are geared toward these conditions with unique tire compounds that won't get too soft when heated. This offers predictable performance in even the hottest weather and helps preserve the life of the tire so you can keep the same set for longer.
Summer tires often feature rain-wicking treads that help maintain better grip and reduce hydroplaning, making for a safer ride even in adverse conditions.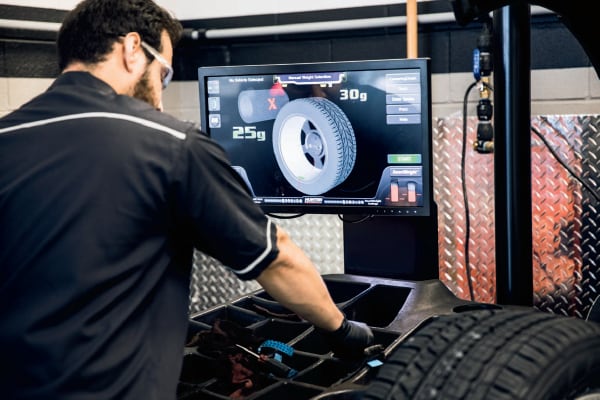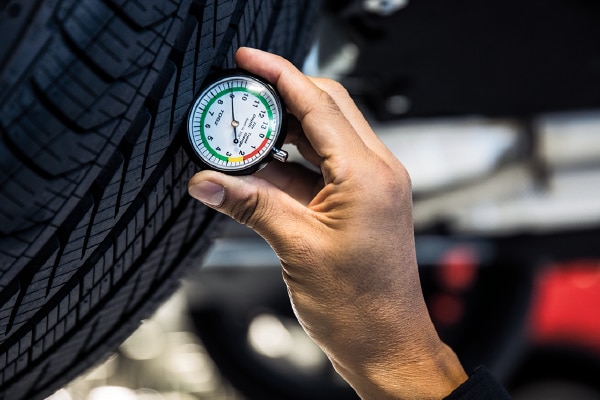 All-Season Tires
This type of tire is perfect for you if you frequently drive between Fort Myers and colder climates up north. Capable of delivering a comfortable ride in both hot and cold weather, all-season tires are an excellent compromise. However, they will not be as good in extreme heat as summer tires, and you will likely sacrifice some wet-weather handling as they are designed to handle a wide variety of conditions.
Economy Tires
Economy tires are specifically designed to help you get better fuel mileage. Featuring harder compounds, stiffer sidewalls, and lower weight, economy tires provide lower rolling resistance so your engine doesn't have to work as hard to keep you moving. This gives you improved fuel economy at the expense of some ride quality and elevated noise, but your advanced Mercedes-Benz suspension and sound dampening should have no trouble covering it up.
Tire Services
Once you've selected the right set of tires for your Mercedes-Benz, it's important you know how to take care of them. Perhaps the most important thing you can do is get an alignment to ensure even wear across the tire. A misaligned suspension can mean rapid or uneven wear that drastically shortens the life of your tires.
Furthermore, tire rotation is critical to balance the wear between tires on the front and rear axles. Maintaining proper tire pressure can help improve handling, tire life, and fuel economy as well.
Mercedes-Benz of Fort Myers is here to help you with all of your tire needs, so schedule your appointment today!
Schedule Your Service Appointment Today
Hours
Monday

9:00 AM - 5:00 PM

Tuesday

9:00 AM - 5:00 PM

Wednesday

9:00 AM - 7:00 PM

Thursday

9:00 AM - 7:00 PM

Friday

9:00 AM - 7:00 PM

Saturday

9:00 AM - 6:00 PM

Sunday

Closed