Mercedes-Benz C-Class vs Lexus IS: Which Luxury Sedan in Fort Myers Suits Your Tastes?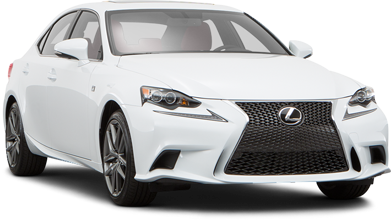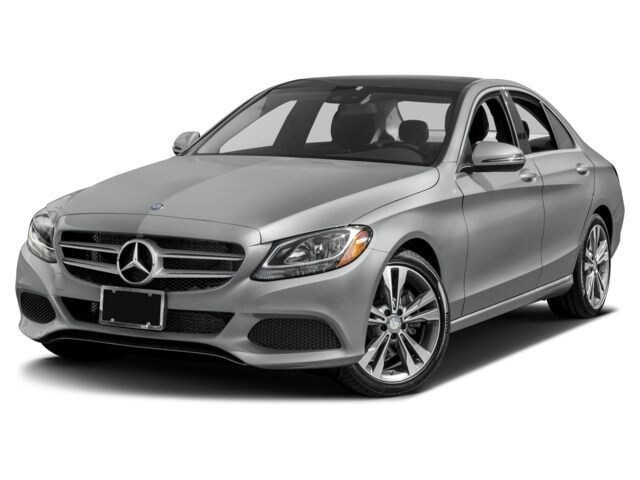 The small luxury sedan is one of the top choices of drivers in Fort Myers, Punta Gorda, Estero, and Bonita Springs who are breaking into the luxury market for the first time. And by those who have been buying luxury cars for years, but who prefer the convenience, comfort, and affordability of compact sedans.
And two of the strongest rivals in our beautiful area come from Mercedes-Benz and Lexus. Two cars, one decision: which will you choose?